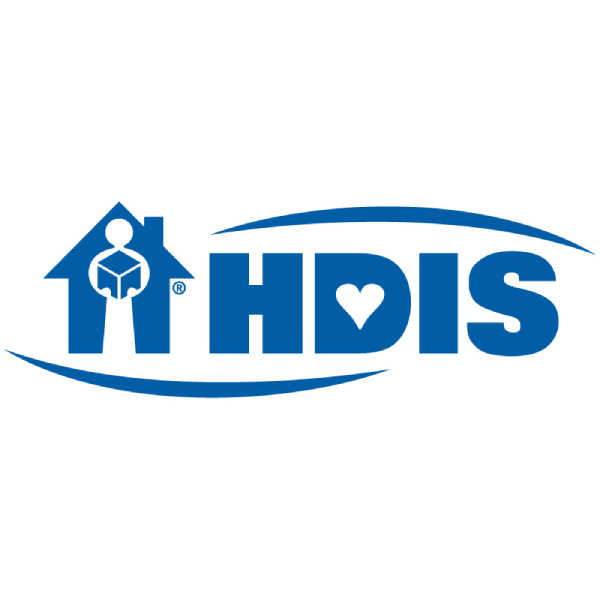 I made a quick run to Walgreens tonight to get milk (because they have cheaper milk than Aldi's) and found a good deal on Depends.
Walgreens has Depends for FREE after $5.99 mail in rebate. If you requested the free Depends sample that I mentioned to you previously then you will have received a $3.00 off coupon for any Depends product making this a $3.00 money maker!!
I don't use Depends,but couldn't pass this deal up. I am sure I can find someone who can use these, or else I can donate them somewhere.